Services & Rates
Swedish Massage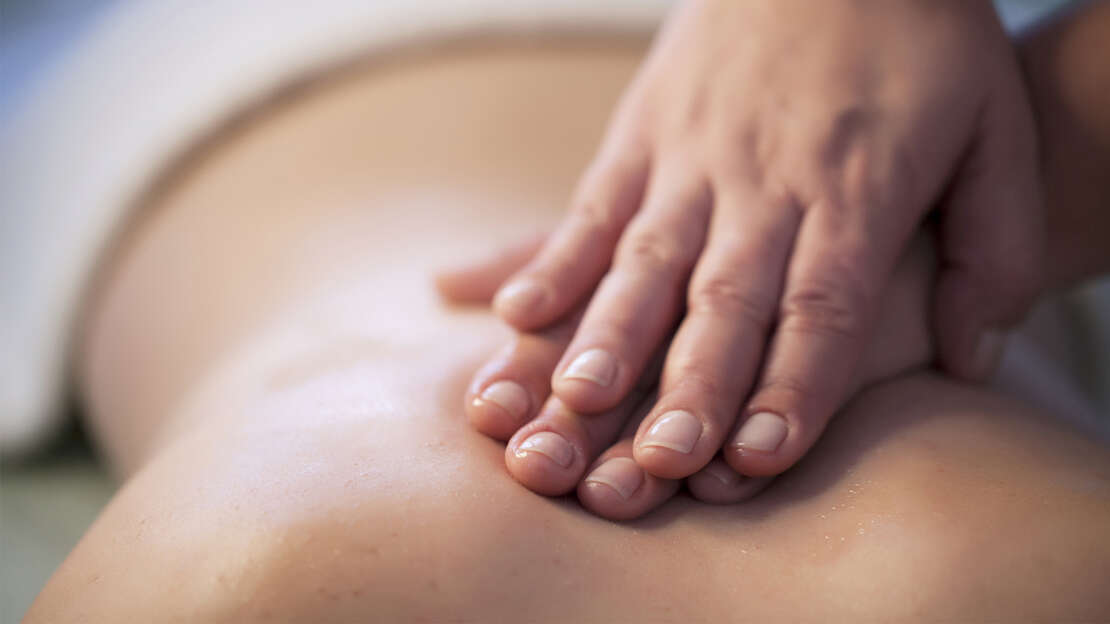 Swedish Massage is a very relaxing and therapeutic style of bodywork. It combines oils or lotion with an array of strokes such as rolling, kneading, and percussion to help the body improve its circulation. The benefits of this type of bodywork are wide-ranging and include relief from aches and pains, decreased stress levels in the body, enhanced mental clarity, improved appearance, and greater flexibility.
Ashiatsu DeepFeet Bar Therapy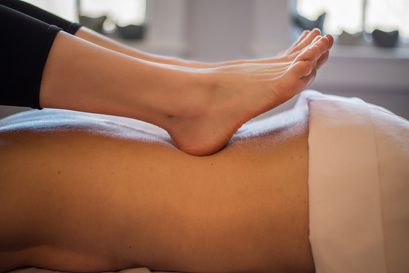 In the Japenese language "Ashi" translates to foot and "Atsu" into pressure. Ashiatsu DeepFeet Bar Therapy, is a barefoot massage technique in which the therapist delivers deep, broad, consistent pressure while utilizing their feet and body weight. Working with gravity instead of against it, Ashiatsu therapists are able to provide an effective therapeutic massage without causing pain or discomfort to themselves or the receiving client. Cream or oil is applied to the clients body making this deep therapeutic massage fluid and relaxing. Parallel bars are used above the massage table for balance, support and client safety.
Pregnancy Massage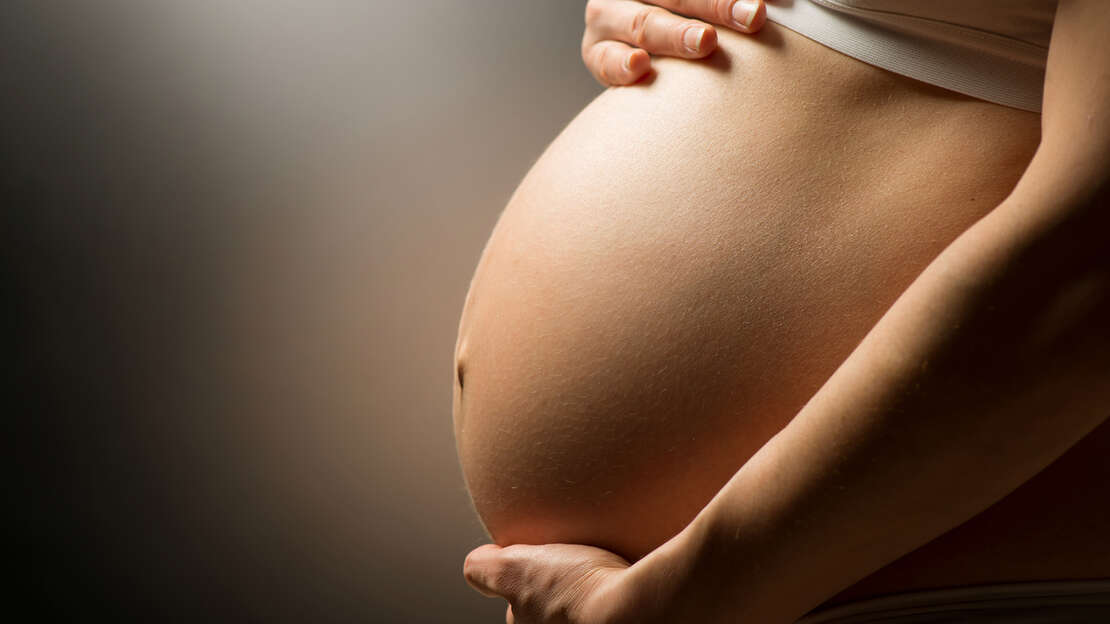 Pregnancy Massage is a style of bodywork designed specifically for pregnant women. Pregnancy is a time when a woman's body endures tremendous stress due to dramatic physical and emotional changes. Using various techniques specially developed for the expecting mother, Pregnancy Massage helps release the pain and discomfort experienced throughout pregnancy. The benefits are profound, including emotional support, the relief of joint pain due to extra weight and postural imbalance, and improved breathing and relaxation.
Bamboo Fusion Massage
Bamboo Fusion is a new, relaxing form of massage that combines the techniques of Swedish Massage and the benefits of soothing heat with the invigorating energy ofbamboo. The bamboo is heated with an electric pad and used to literally roll and knead away the aches and pains of everyday stress. With the bamboo sticks as an extension of the hands the therapist can easily palpate, find tension, and dissolve knots and trigger points. They are used to knead and stretch muscle and fascia in all directions. The massage can go as light or as deep as necessary.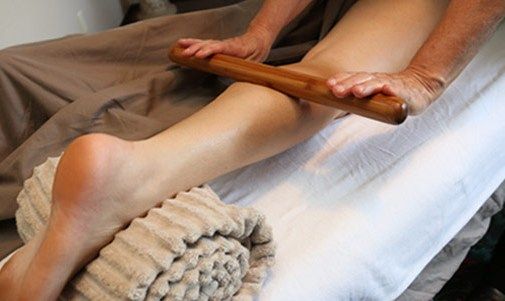 Baby's First Massage Class
Beyond the joy of spending quality time bonding with a new baby, infant massage has been shown to provide many benefits to the baby, the parents, and to the rest of the family. Babies who receive massage can experience. Infant massage classes are a fun way to learn how to soothe your baby, relieve tummy upsets, learn to understand your baby's non-verbal language and much, much more. Our classes are informal, relaxed, and small enough to ensure you get the personal attention you need.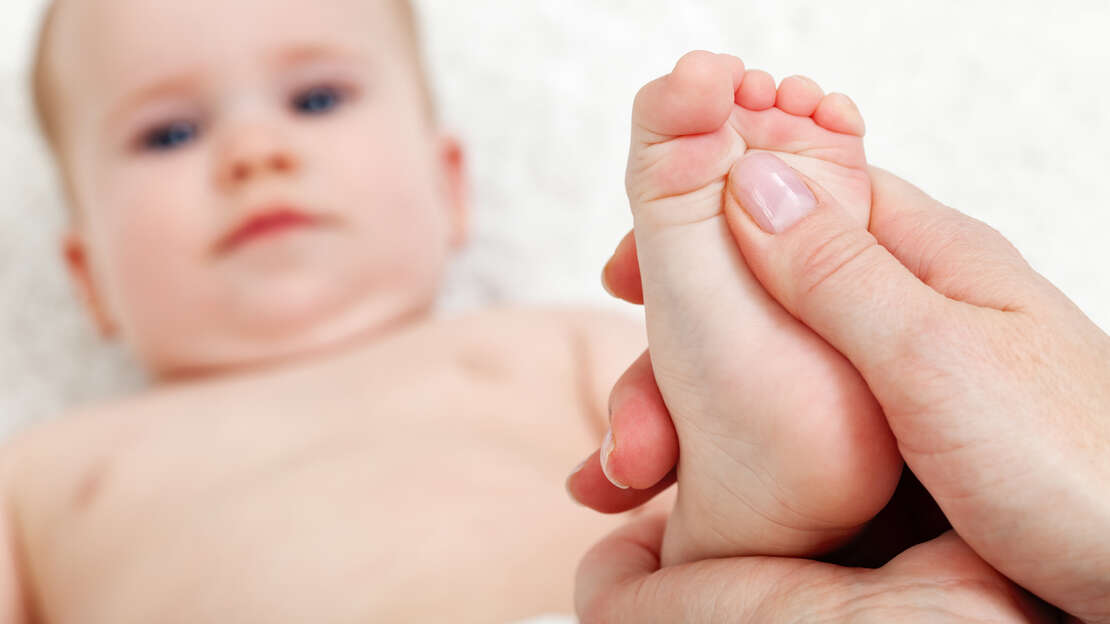 Heartsaver CPR Class
Heartsaver courses are designed for anyone with little or no medical training who needs a course completion card for job, regulatory (for example, OSHA), or other requirements. These courses can also be taken by anyone who wants to be prepared for an emergency in any setting. For many Heartsaver courses, students receive a course completion card that is valid for 2 years.
Minimum 4 individuals per class or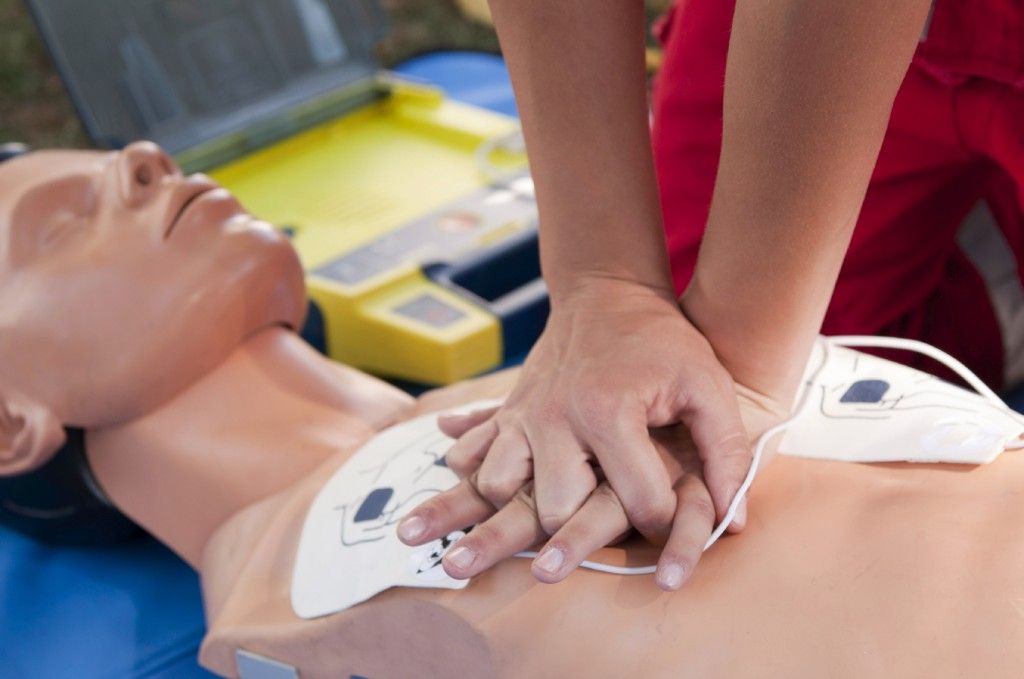 Maximum 10 individuals per class