About Kelly Burton, LMT
Since 2002 she has been serving the tri-county communities in southeastern Kentucky. She has clinical experience in a hospital setting working with populations such as Pregnancy, Labor Doula, Pediatric and NICU massage therapist, and a Certified Baby Massage Instructor.
Home of Ashiatsu Bar Therapy, Kelly is the only massage therapist in London, Kentucky specializing in Barefoot massage since 2007, giving athletes and other populations that enjoy a deep tissue massage, without the pain or discomfort.
Educating the community is another passion, with clinical training in Aromatherapy, she is eager to educate people the safety of using essential oils for personal use to improve and maintain health and wellness. In addition to teaching about massage and health she is also an American Heart Association BLS Instructor.

Contact Kelly for any QAs about any massage modality or education opportunities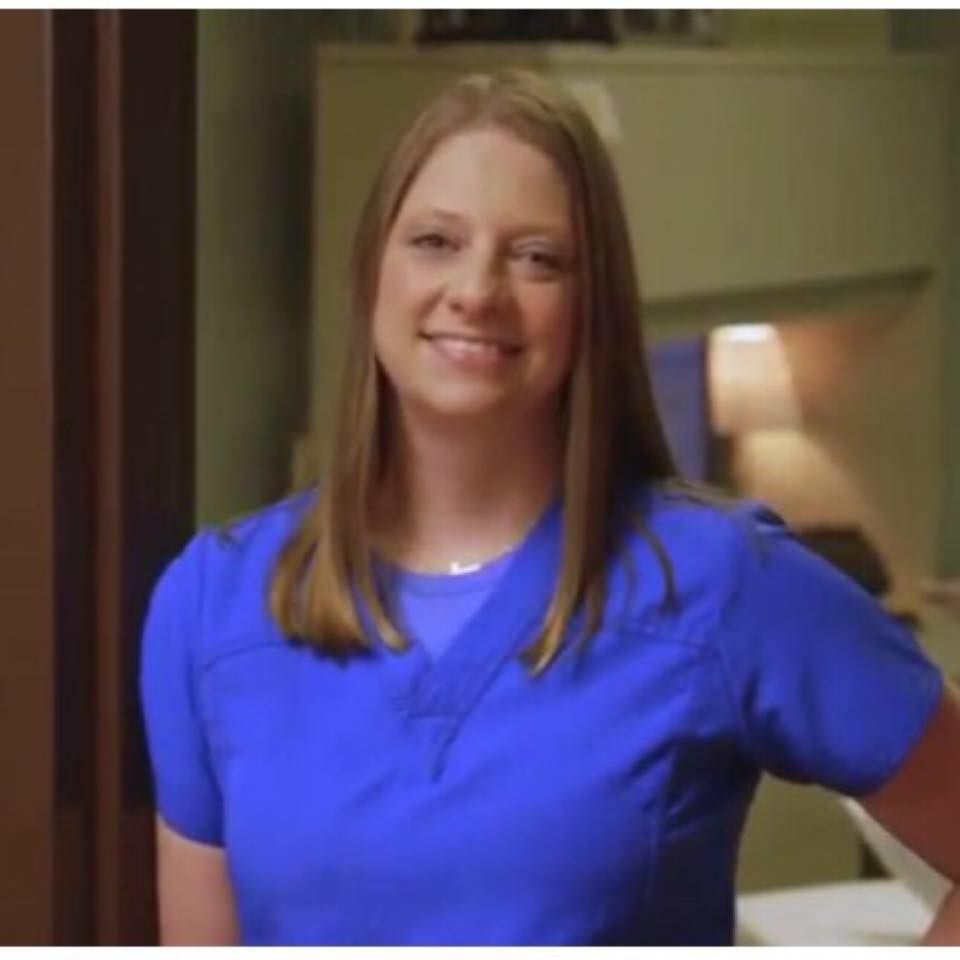 you may have about health and preventative wellness.